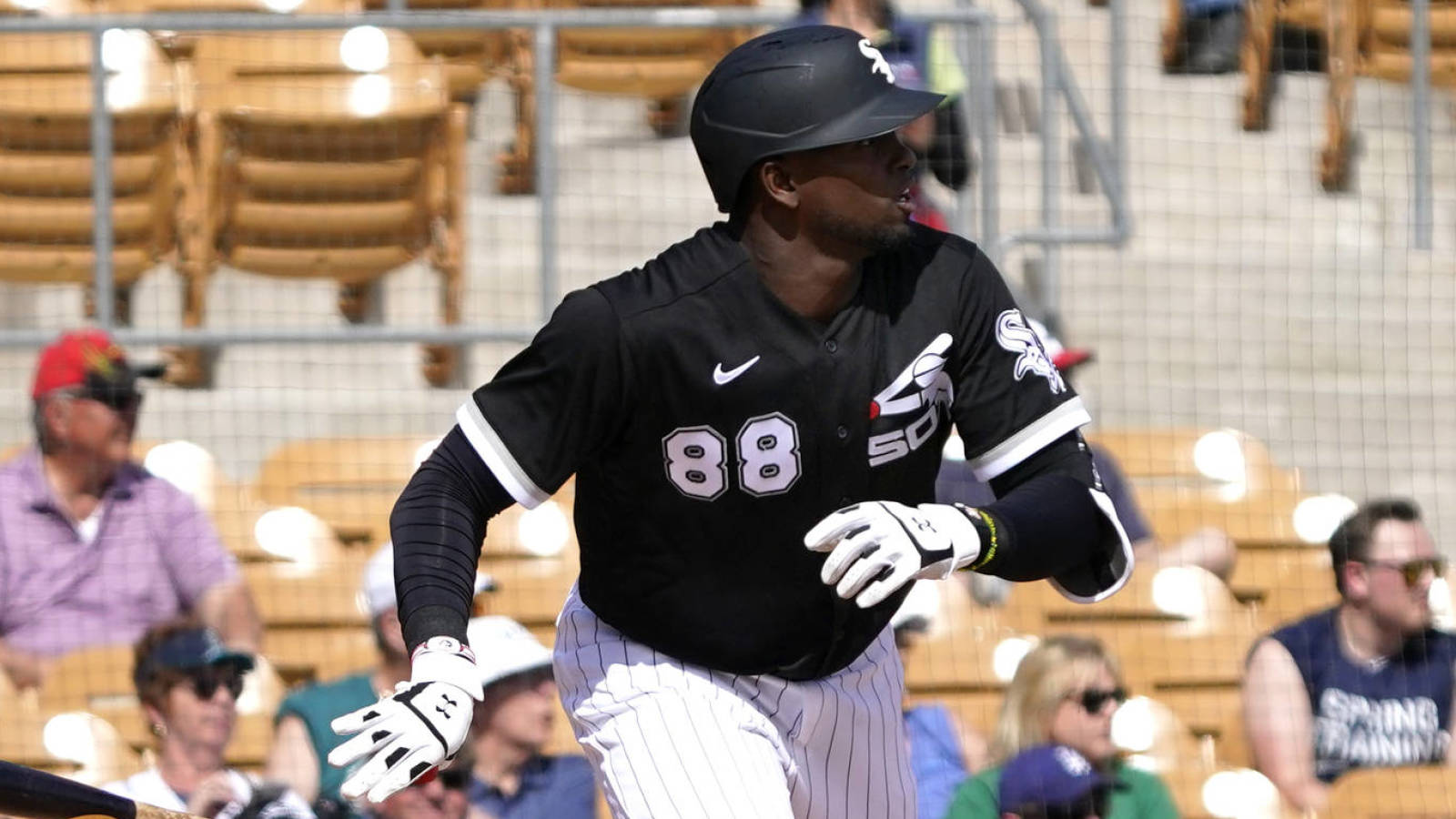 The delayed start to the 2020 season will obviously have a wide range of effects on Major League Baseball. Among them: A totally different promotional timeline for some of the game's most exciting young players. We will never know how things would've unfolded. And we don't yet know what the parameters are for an altered season. But there's no doubting the impact.
Typically, opportunities open as rosters evolve over the course of a grueling 162-game season. Some top prospects force their way up to the majors; others are called upon because a need arises. In a shorter campaign, there will be less attrition … though we may also see relaxed roster rules and changes to allocation of service time that could create opportunities.
Still with more time to examine rosters and think about the state of the game, there's an opportunity to stop and appreciate the young talent on the cusp of reaching the majors.
We'll run through the most interesting prospects pressing for near-term MLB action. Having already looked at the American League West, let's head to the AL Central:
Published at Tue, 24 Mar 2020 15:51:14 +0000
Source: https://www.yardbarker.com/mlb/articles/rookie_radar_al_central/s1_13237_31631681