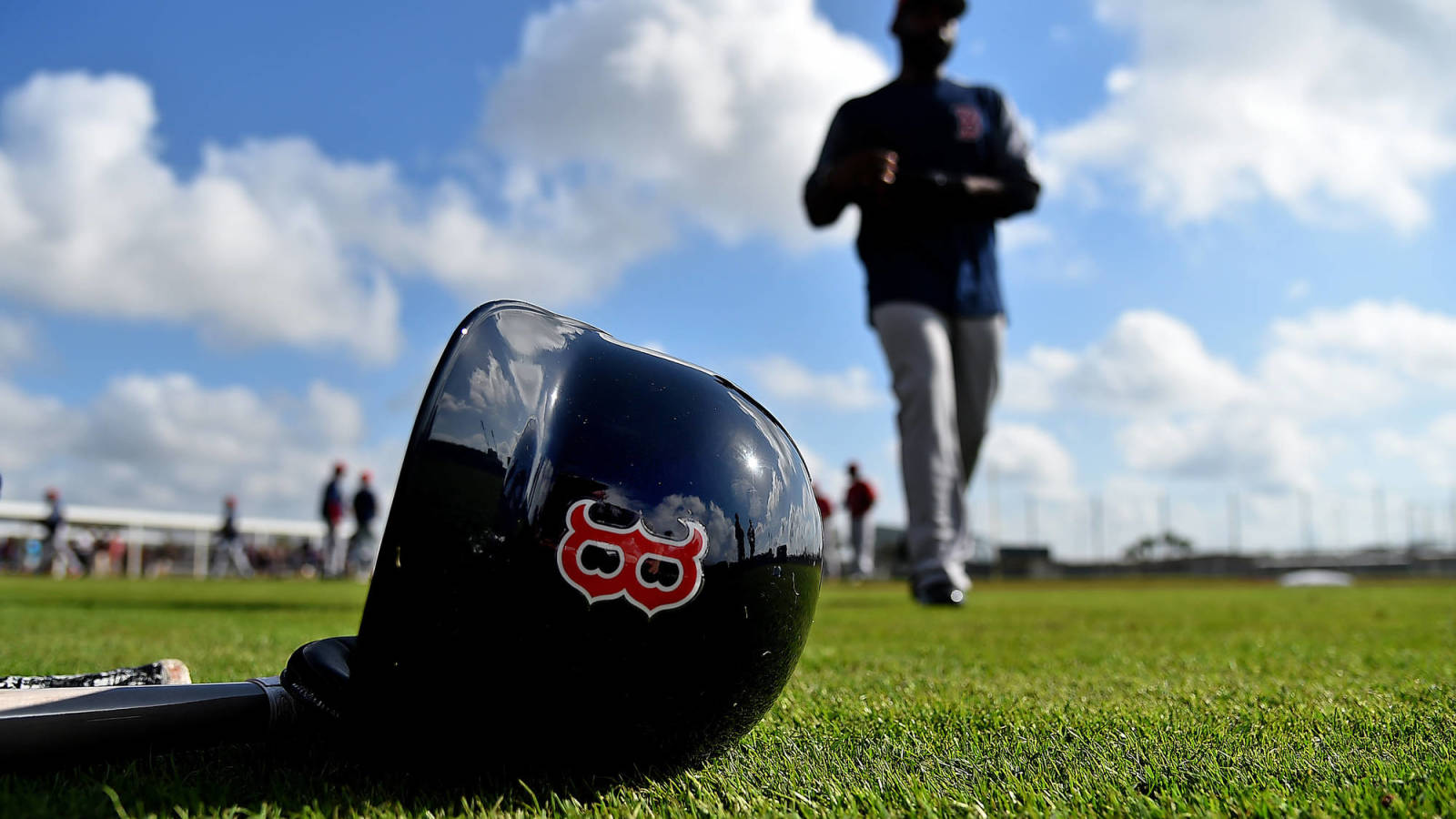 On Tuesday, Major League Baseball altered a policy that will allow clubs to offers refunds for home games that haven't occurred due to the coronavirus pandemic.
The Boston Red Sox and Cleveland Indians are among teams giving requested funds back to customers.
Wednesday afternoon, the Red Sox announced fans can request a full refund, accept credit used to purchase tickets for future games, or take part in a ticket-exchange program for games postponed or canceled between April 2 and May 28 due to the virus outbreak.
The Red Sox added:
Season ticket holders will have the option of receiving a full refund for impacted games or a credit towards additional 2020 regular season tickets or for the 2021 season. Those season ticket holders who choose a credit will receive a 10% bonus credit incremental to the total dollar amount of their season tickets for these games.
The Indians are another team that's moving forward with a refund plan:
Published at Wed, 29 Apr 2020 20:15:00 +0000
Source: https://www.yardbarker.com/mlb/articles/red_sox_indians_among_mlb_teams_offering_refunds_credits_for_games_lost_during_coronavirus_pandemic/s1_13132_31888583