Netflix is basically bringing you a global Top Chef and it sounds delectable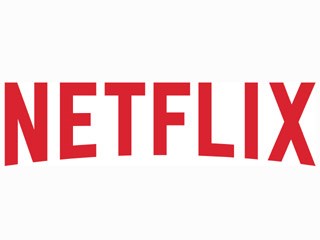 By Keisha Hatchett,
In a push to deliver even more content for you to mindlessly browse through for several hours before settling on old episodes of Parks and Recreation, Netflix is bringing you five new unscripted shows. Among them is a cooking competition series that sounds a lot like an international version of Top Chef, and we're absolutely here for it.
The Final Table brings together 12 teams of two talented chefs from around the world who will compete for a seat at the proverbial table alongside nine elite culinary icons. Each episode will focus on a different country and their cuisine, taking viewers on a culinary journey through Mexico, Spain, England, Brazil, France, Japan, the U.S., Italy and India. Whatever country is the focus that episode will see native celebrity ambassadors, food critics and that country's greatest chef eliminating the teams all the way up until the finale.At the end of the competition, only one chef will find themselves in the same company as those celebrity culinary legends.
The series comes from MasterChef and MasterChef Junior creator Robin Ashbrook, who will executive produce alongside Yasmin Shackleton (MasterChef, MasterChef Junior). Sadly, despite all the MasterChef connections, Gordon Ramsay is not among those culinary icons seated at the elite table.
Other unscripted Netflix shows headed your way include Death By Magic, in which British magician Drummond Money-Coutts investigates the deaths of magicians who died while performing dangerous stunts; Sunderland Till I Die, which follows the Sunderland Association Football Club; Flinch, an action comedy game show with one rule: don't flinch; and Derren Brown: Sacrifice, which finds the psychological illusionist placing participants in stressful scenarios to see if they're willing to put their life on the line for a total stranger.
Which show are you most looking forward to?
Published at Thu, 23 Aug 2018 16:30:00 +0000