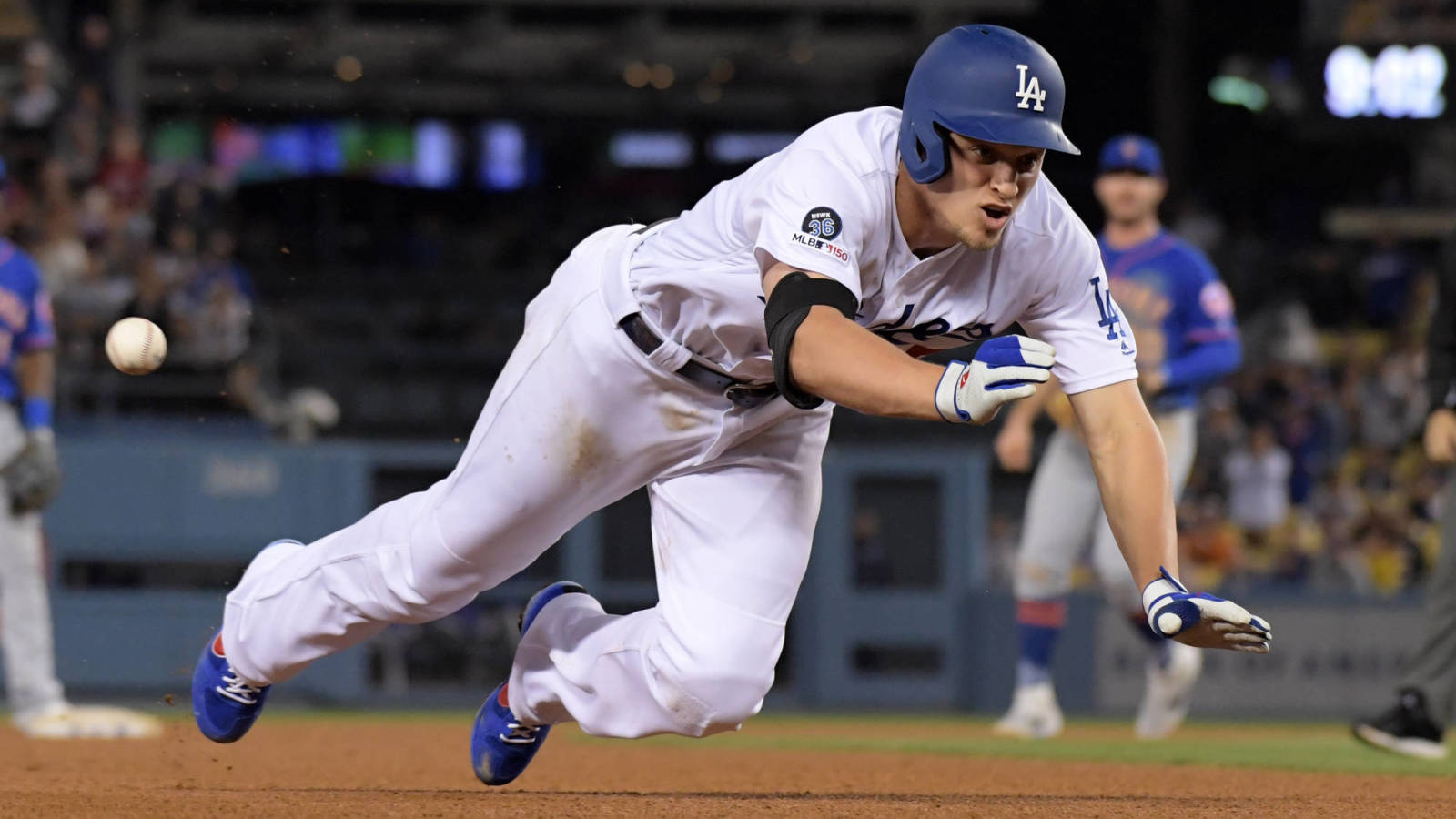 Under normal circumstances, the 2020 baseball season would be rounding into its first full month of action. However, these are not normal times and whether Opening Day is delayed — or even outright canceled — is anybody's guess.
Therefore, since the trivial is more necessary than ever, here is a look at the (currently anticipated) top 10 MLB players, by position, for the 2020 campaign.
While other positions may boast more elite talents, there is no deeper position in the game today than shortstop. Shortstop is where a new wave of athletes are showcasing their abilities in ways the position has never seen before. In the same way a great quarterback, point guard or goalie is the express route toward a championship across the sporting world, an elite shortstop has become a prerequisite for elite teams.
Since 2016, Xander Bogaerts, Carlos Correa and Javier Baez have all been a part of world championship clubs, while being opposed by Corey Seager and Francisco Lindor, all of whom are mentioned below.
Add in Trea Turner, who just barely missed inclusion here, and the message is clear: Finding the right fit at shortstop is a must if a club has serious championship aspirations.
Published at Fri, 10 Apr 2020 21:07:19 +0000
Source: https://www.yardbarker.com/mlb/articles/mlbs_top_10_shortstops_in_2020_an_embarrassment_of_riches/s1_11027_31747559