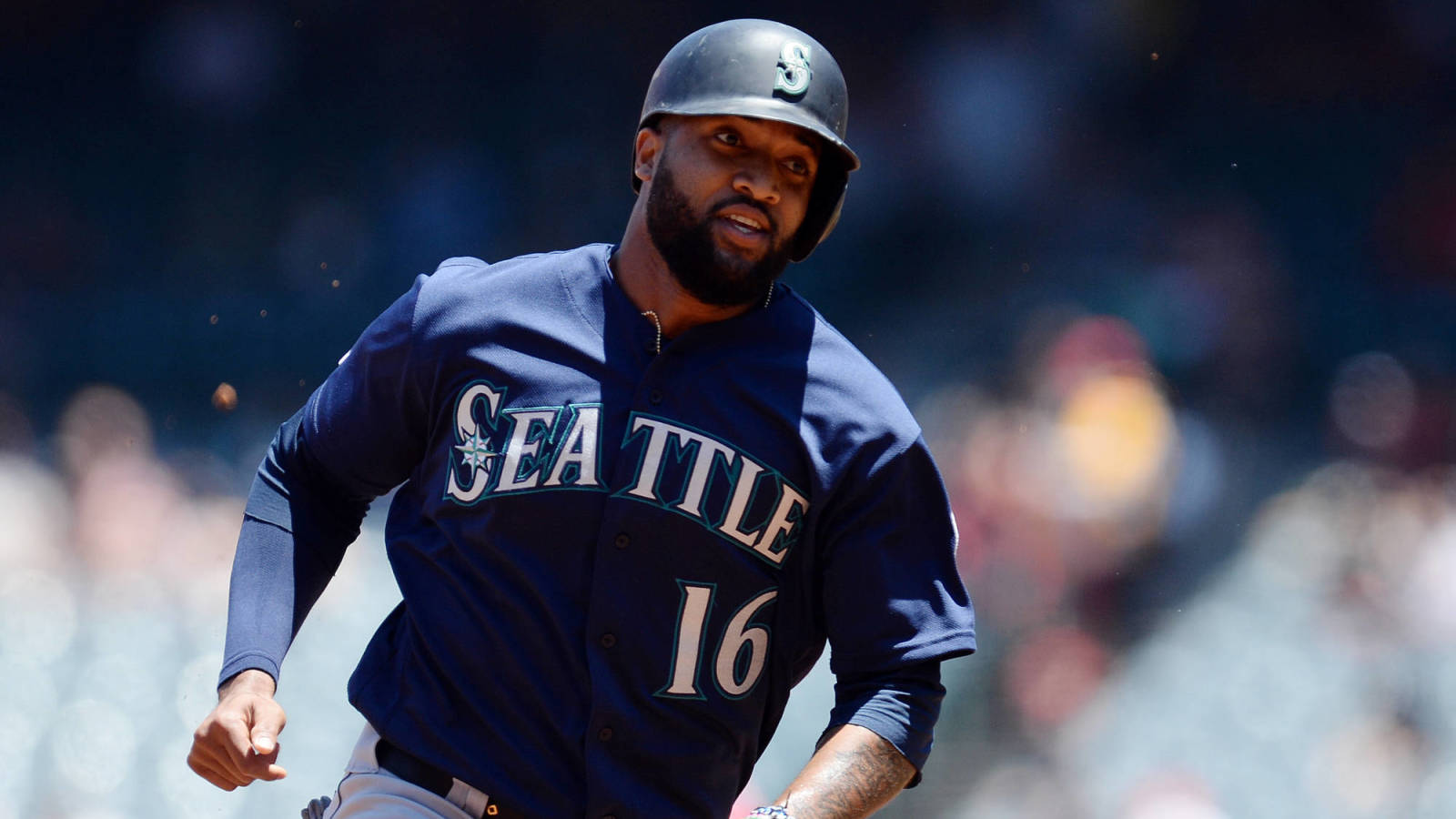 The Cleveland Indians are reportedly closing in on a major-league agreement with free-agent outfielder Domingo Santana, Paul Hoynes of cleveland.com relays. An announcement could take place some time next week, but the deal is pending a physical, according to Hoynes.
The Indians are in clear need of outfield help. As recently as 2017, when Santana spent a season with the Brewers, he appeared to be a budding star. He slashed .278/.371/.505 with 30 home runs and 3.3 fWAR in 607 plate appearances. Santana struggled in 2018 and the Brewers traded him to the Mariners in December 2018.
While Santana looked like an interesting pickup for rebuilding Seattle, he didn't produce. Although his season began well, a second-half elbow injury helped torpedo his numbers and limit him to a .253/.329/.441 line with 21 homers and 69 RBI in 507 plate appearances. Worsening matters, Santana ranked as one of the game's poorest outfielders, finishing with a minus-17 Ultimate Zone Rating. His combination of so-so offense and disastrous defense held him to a replacement-level WAR output.
To Santana's credit, he was a good defender as recently as 2018 (plus-6 DRS, plus-2.7 UZR). He's also still just 27, and the Indians will be able to control him via arbitration through 2021. The Mariners could have done the same, but they elected to non-tender Santana in lieu of paying him a $4.4M salary this year.
Should Santana make the Indians' Opening Day roster, he'd make for another flawed corner outfield possibility. Aside from Jordan Luplow, whose solid production may have flown under the radar in 2019, there's little in the way of clear answers for Indians in the outfielf.
Franmil Reyes (perhaps like Santana) is probably better off as a designated hitter; Jake Bauers and Greg Allen offered subpar production last year; Tyler Naquin
suffered a torn ACL in August and will miss some portion of 2020; and Bradley Zimmer barely played last season as a result of shoulder troubles.
Published at Fri, 07 Feb 2020 05:01:40 +0000
Source: https://www.yardbarker.com/mlb/articles/indians_reportedly_nearing_one_year_deal_with_outfielder_domingo_santana/s1_13237_31248674