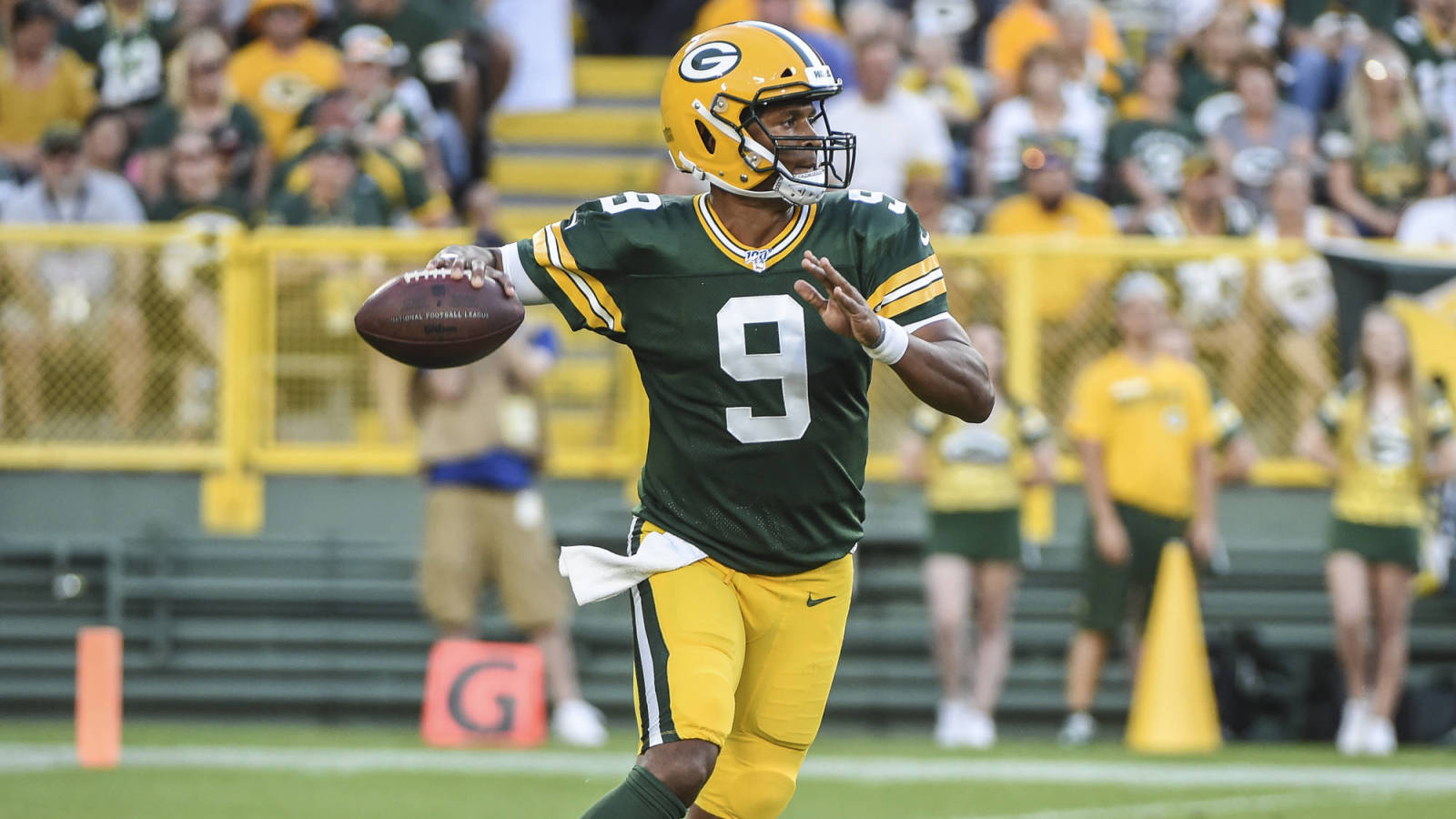 DeShone Kizer's future may ultimately lie in a league other than the NFL.
According to CFL site 3DownNation, the Toronto Argonauts have claimed Kizer's CFL rights by adding him to their negotiation list. This does not mean Kizer is heading to Toronto, but if he does opt to play in the CFL, the Argonauts will have the exclusive right to add him.
Kizer was recently waived by the Las Vegas Raiders. Clearing waivers made it pretty obvious that, at least for now, his NFL dreams are on hold.
Kizer started 15 games for the Cleveland Browns team that ultimately went winless in 2017. He then moved to Green Bay, where he failed to impress in limited action. Now, the man who once compared himself to Tom Brady might have to settle for a CFL gig to get his career back on track.
Published at Sat, 09 May 2020 23:36:43 +0000
Source: https://www.yardbarker.com/nfl/articles/cfl_team_reportedly_adds_deshone_kizer_to_negotiating_list/s1_127_31957043